Common-Works 6.8
Kortrijk
2021


In collaboration with: Antoine Coppi, Britt Loyen, Emma-Li Coudyser, Jana Duynslager and Laura Kušķe
Concept: Timothy Nouzak
In conversation with: Freda Fiala and Guy Cools
Artistic Documentation: Luc Depreitere
Sound: 'Don't Explain' by J. Coltraine and 'Making Sense March' by |end|
Production: Passerelle vzw., Danspunt and WEMOVE
Video: Mary Szydlowska
Special thanks to: Eline and Kris

The Kortrijk Edition has been performed in the frame of Dansstorm Festival on 18. September 2021 at Budascoop / BUDA Kunstencentrum.



What does an action presuppose?


When does an action start to become meaningful?
Does this meaning enact out of our own memory?
What does it mean to move such a memory?
Common-Works
is a guided space of exchange where a group of collaborating performers come together to improvise, share and experiment in order to find, on the basis of the ideas and concepts that circulated throughout the past editions of the score, a new possible access on what the next edition might be. The focus in the work lies in creating a safe and social space in order to develop a diverse array of conversational as well as practice-based strategies on how to share knowledge and formulate alternative ways on how to relate to the collective performing body.
Common-Works
uses the contextual reference of the previous editions as a starting point in order to subsequently define new methods that can be applied artistically. In this edition we reflected together on what the notion of a relational encounter means to us in our daily life as well as in our work as performers. What relations are at stake while enacting or perceiving a dance together? Processes of perception always seem to imply a relation. By means of sensing and perceiving, the work strives to become a social container - a platform for exchange - connecting to shared embodied availabilities.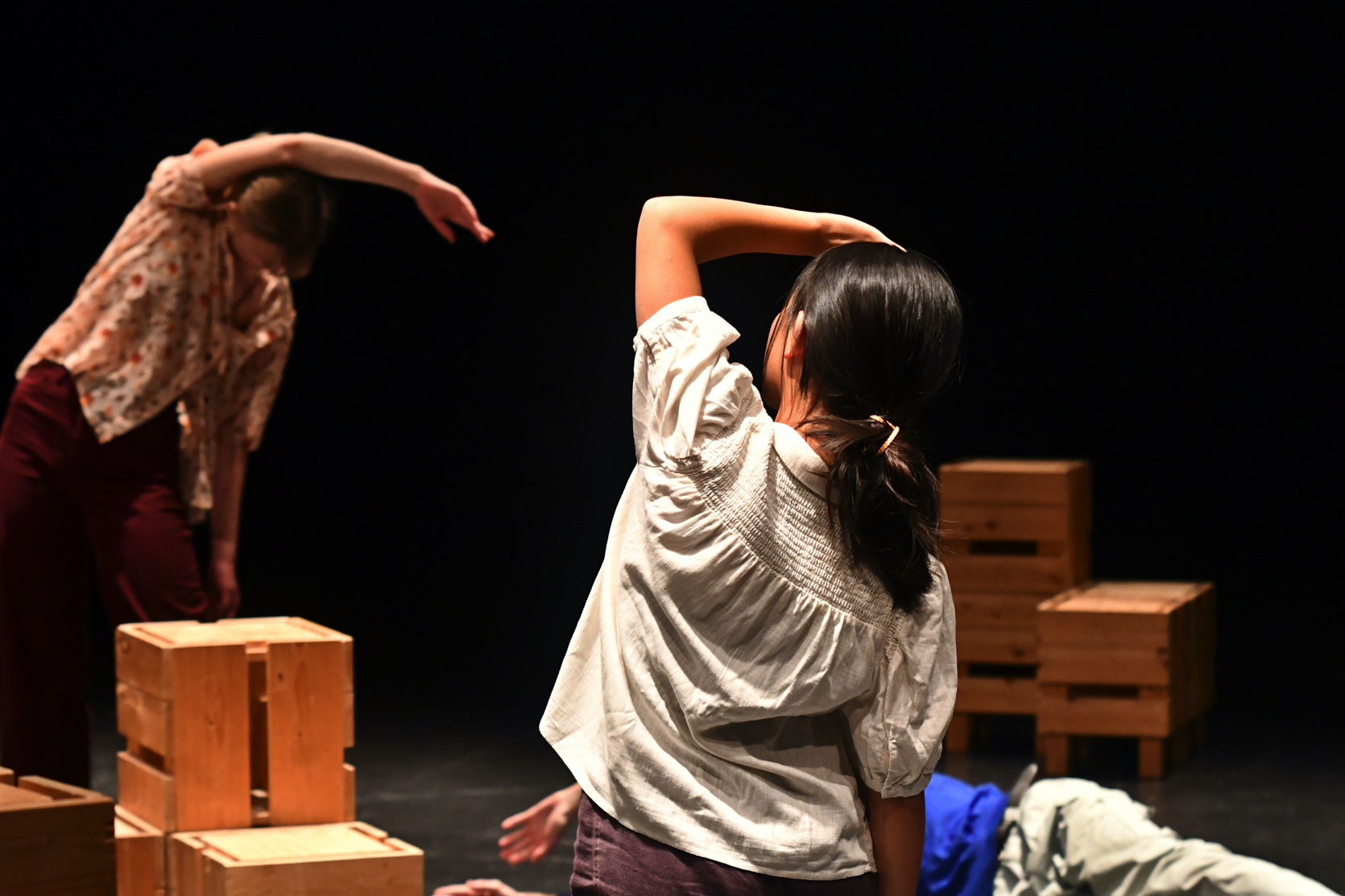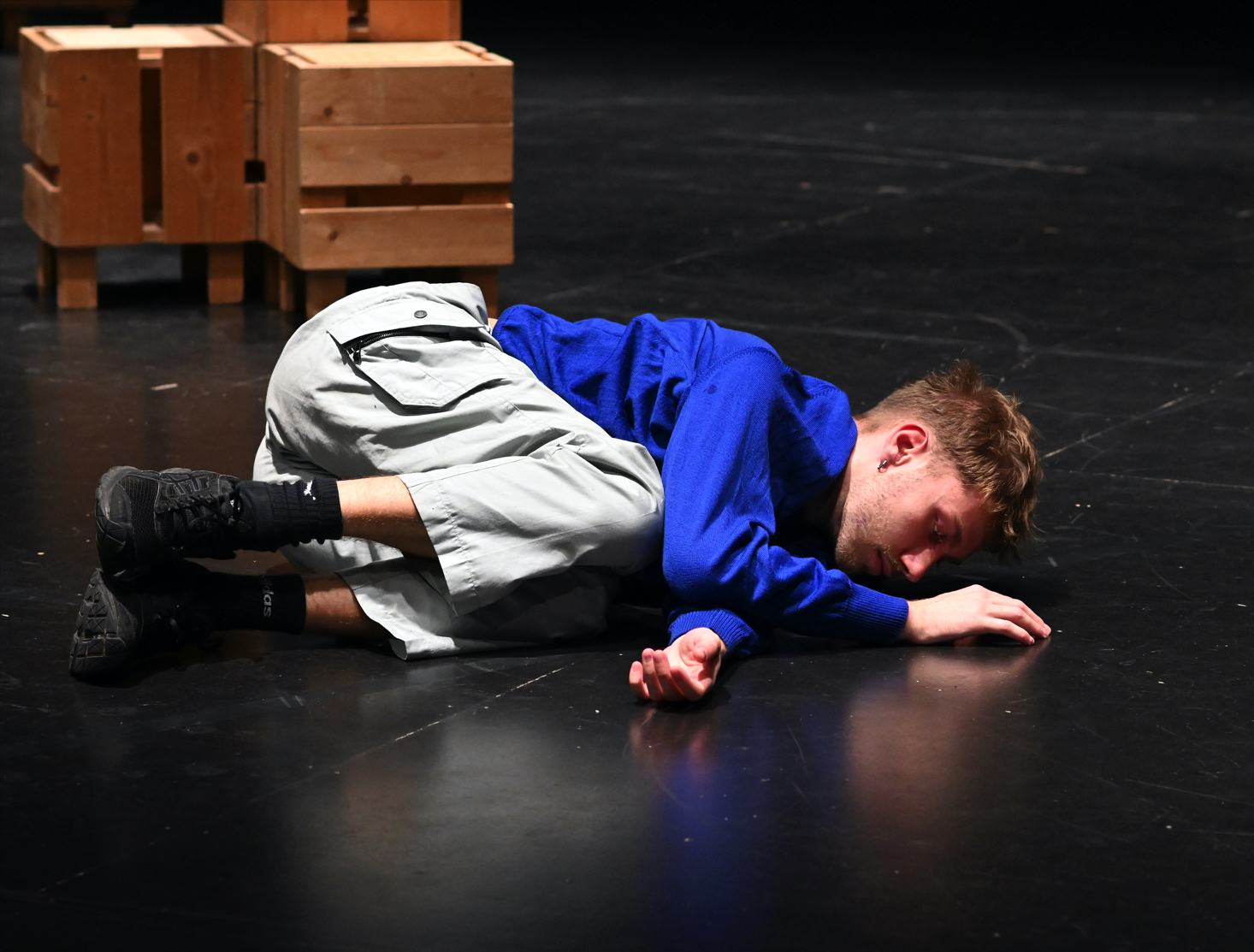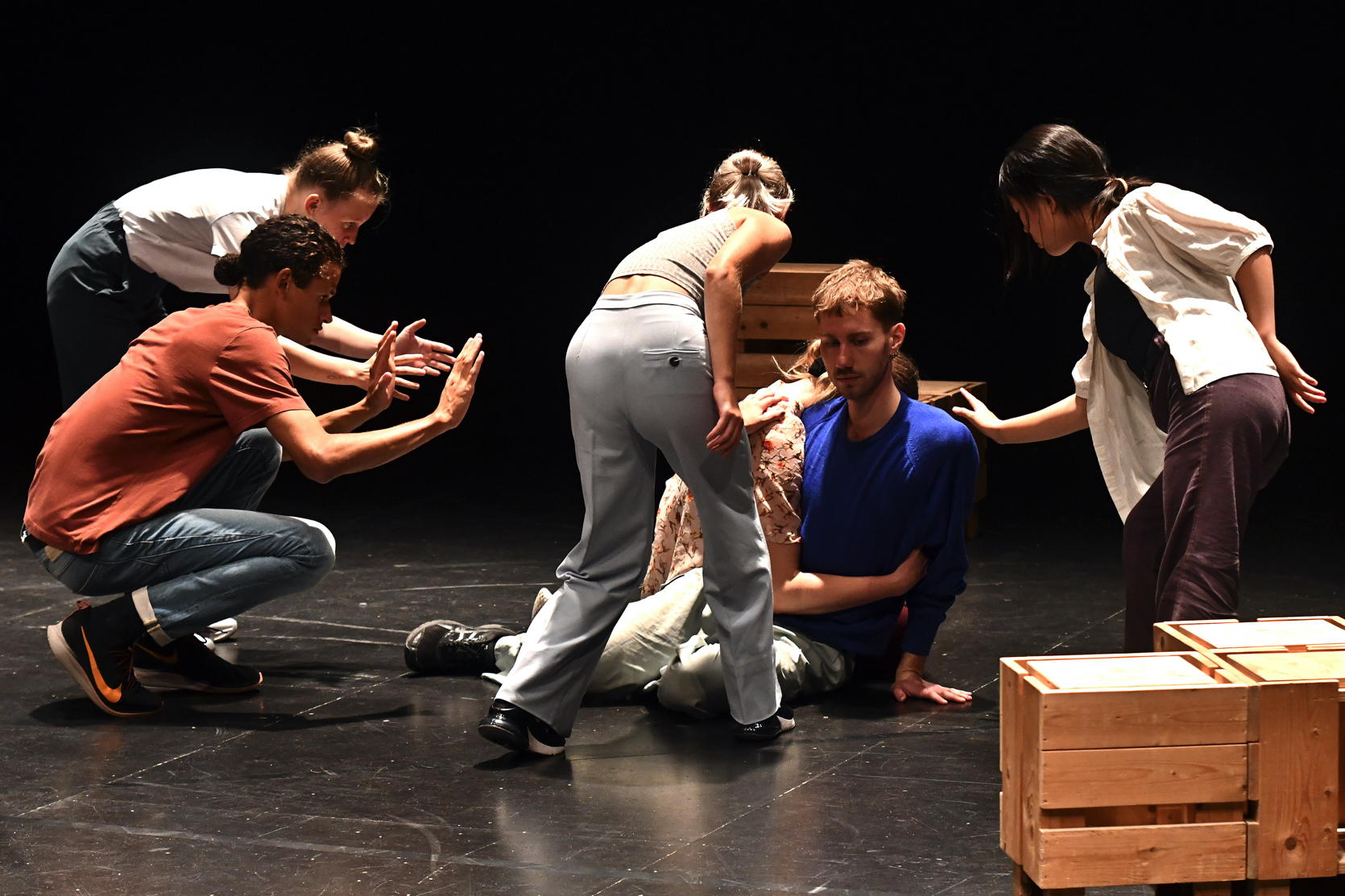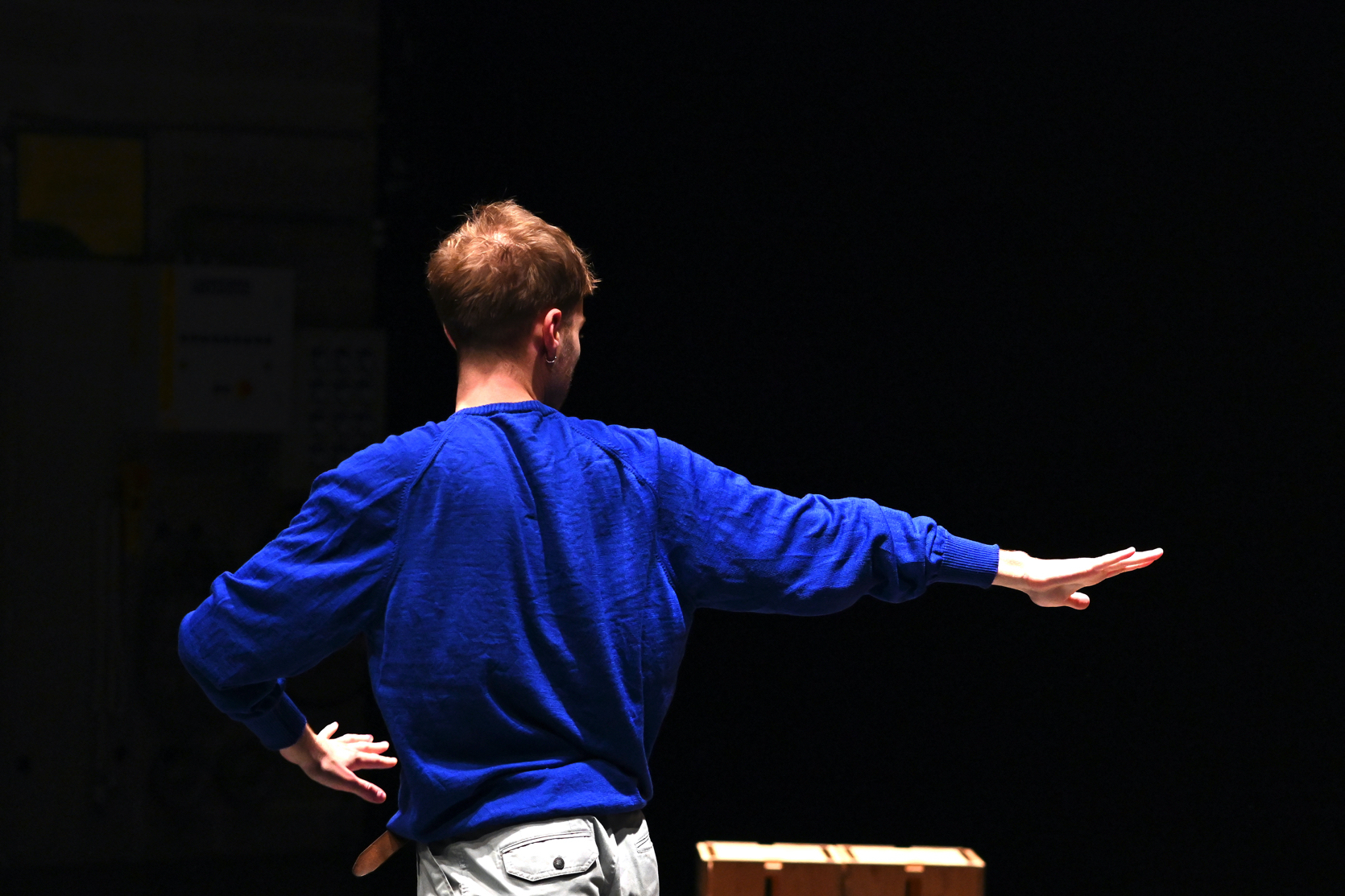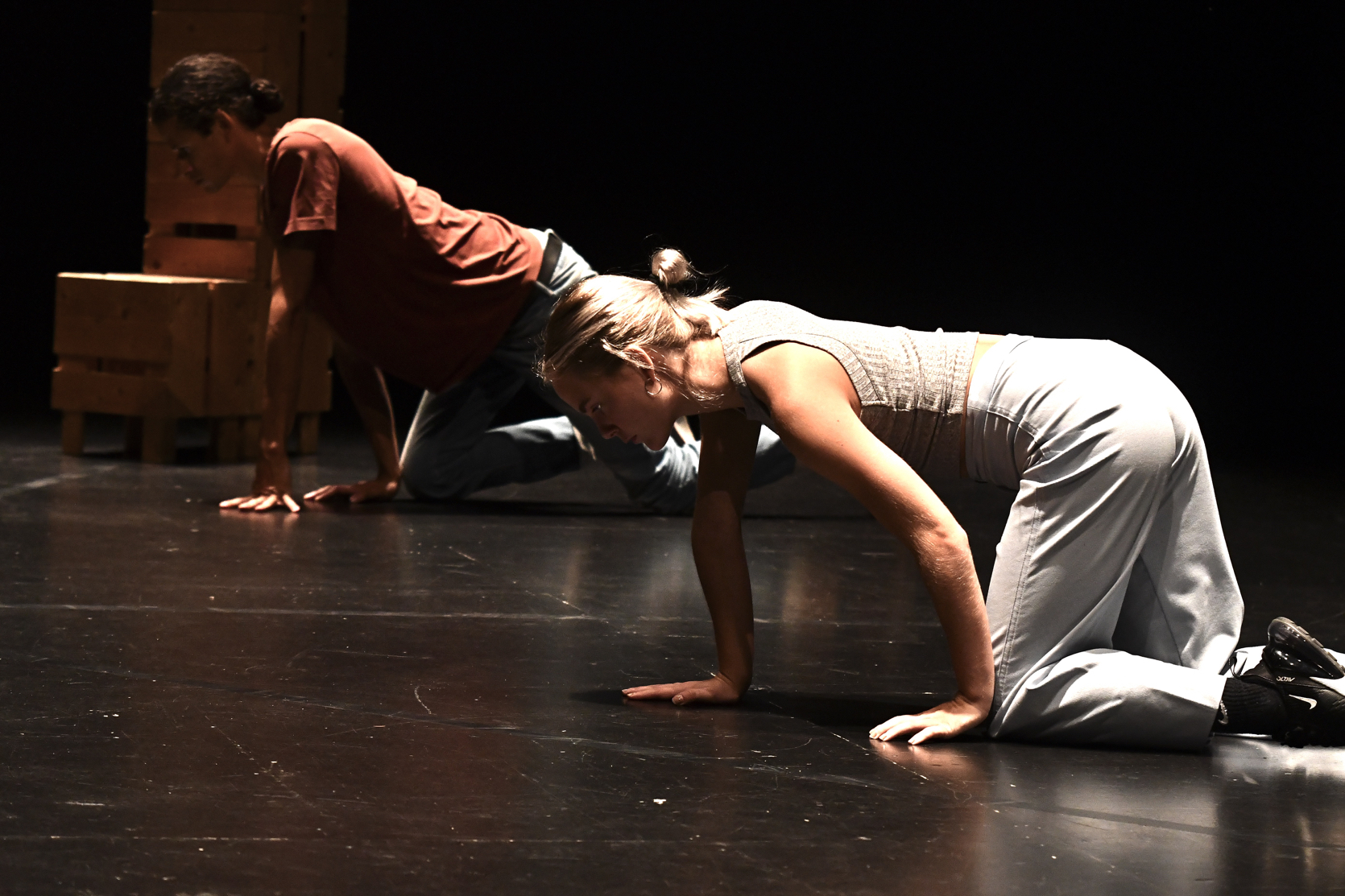 Common-Works is based on semi-improvised movement score practices, which define events and experiences in space through repetition. In the context of a continuous dialogue with the performers, the immediate improvisational area is slowly being left behind and the work becomes repeatable: a so-called "edition" is created. Each time the edition is created and rehearsed with a new group of collaborating performers.

Common-Works has been initiated during the STUDIOS Programme at P.A.R.T.S (Brussels) and has so far been realized in Taipeh (Taipei Artist Village), Senegal (PARTS / École des Sables), Amsterdam (Veem-House for Performance / BAU Amsterdam / Brakke Grond), Munich (Tanztendenz / Schwere Reiter) and Leuven/Brussels (PARTS / WILD Gallery / Zaman / STUK-House for Dance, Image & Sound).



© photo by Luc Depreitere / Passerelle & Danspunt
© video by Mary Szydlowska