The Other's Body
Vienna
2023

Encounters: Embodied matters of entanglement
Taipei
2023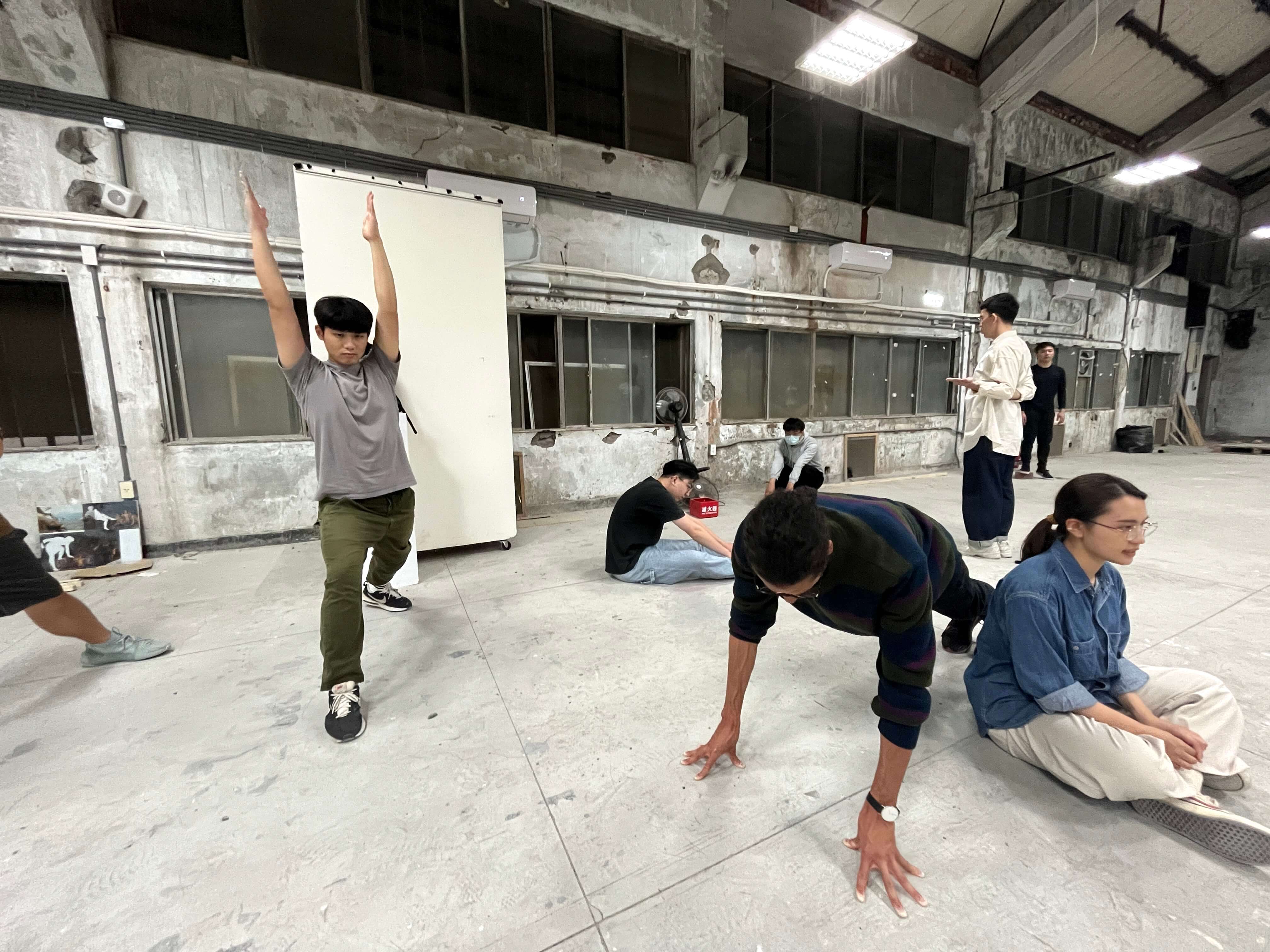 The language of movement
Chiang Mai
2022
Common-Works 6.8
Kortrijk
2021

Common-Works 5.4
Munich
2020

Common-Works 2.3
Taipei
2019

Timothy is an Austrian-American choreographer, performer and maker. His artistic work is framed within several communal movement practices, that explore how notions of collectivity can be rediscovered through means of collective listening and collective sensing. His work focusses on the implementation of embodied as well as discursive practices, happening at trans-disciplinary crossroads, thereby reflecting on intersections connected norm/narrative, culture/identity and embodied history/memory. Over the past years his work was realized with various production partners in Taiwan, Senegal, Netherlands, Belgium, Germany and Austria.

Timothy holds an M.A. in Choreography from P.A.R.T.S. - Performing Arts Research and Training Studios, under the direction of Anne Teresa De Keersmaeker/ ROSAS and is now part of IPSD Angewandte and Tongji Shanghai where he focuses on questions connecting to the public sphere, inter-/trans-national collaboration as well as how artistic ideas behind social choreographies can critically stipulate more
sustainable afterlives.