Retro-Active Tendencies
2020

As a solowork-series it strives to find various unspoken potentials, spaces-in-between where fiction and physical presence seem to be entangled, where the dominant narratives of the past are being questioned and stripped of all their nostalgic significance. The act of repetition creates awareness of a new public space where gesture and action must be re-lived to a point where one starts to bend back into the future in order to relive the past.

It was performed on Friday 7th February 2020, at École des Sables, Toubab Dialaw, Senegal

Concept Timothy Nouzak In conversation with Mary Szydlowska Supported by P.A.R.T.S. STUDIOS Exchange programme and École des Sables/Germaine Acogny

---
Stripping away all the nostalgia from the act of repetition..

It could be [this].

Stripping away all the nostalgia from the act of repetition..

Repetition .. Repetition with difference as in 'difference and repetition' or better difference through repetition in order to never forget. Forgetting is an ambiguous thing. Signs and Signifiers seem like reminders to never forget what once has been. If you forget history you are condemned to repeat it, no? What does it mean to repeat memories? What does it mean to perform memories?
Explicit memory is usually the primary process thought of when referencing memory, such as "Do you remember the time when .." The implicit performance of such memories seems to be much more uncanny and alien. It puts interpretation back into the middle of our concerns.




It could be [this].

What does it remind you of? I'm curious. How does it question your reception and what associations does it trigger in you? Which kind of memories regain agency within your interpretation when looking at it?

'Retro-Active Tendencies' questions how the dominant historical narratives of the past tend to anticipate the relationship between you and meaning-making, between the signifier and signified. What becomes more important in a particular society? Who remembers what? What is the context of memory? What does it oppose to? The performed actions not only raise the question what 'it' could be but also illustrate the limits of its interpretation, what 'it' can and can not be. How many things can the sign correspond to?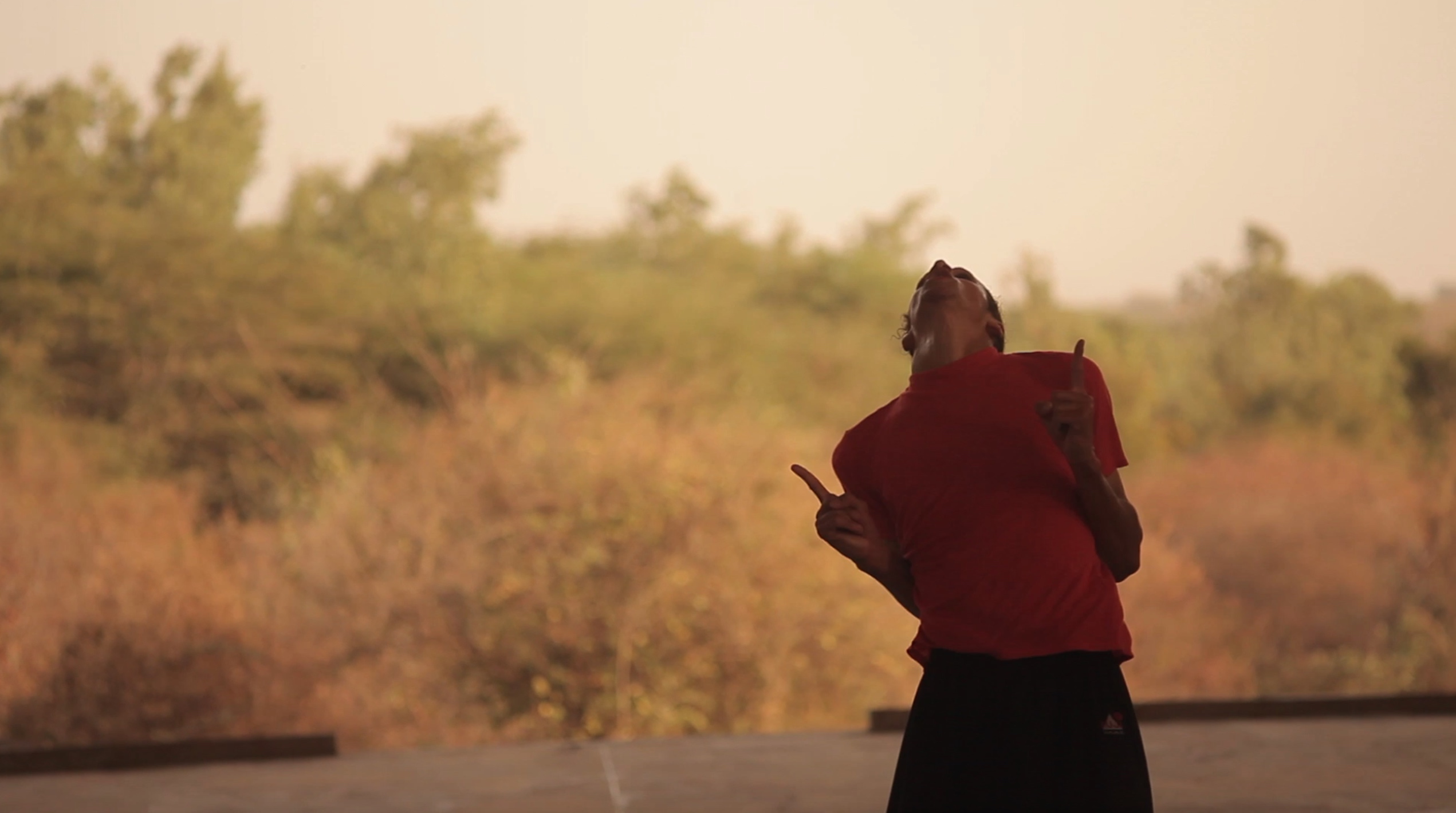 Potentially also [this].

One could speak in that perspective about various unspoken potentials, spaces-in-between where fiction and physical presence seem to be entangled, where the dominant narrative of meaning seems suspended, where meaning has stripped off its nostalgia to the past by the very act of repetition .

In regards to the condition of the performance, the practice of repetition thereby tends to bend the experienced time as it re-questions its chronology and practice in the here and now. The time experienced starts to bend backwards to other times and ways of sensing, of signification and meaning-making, to a place where history has stripped off its nostalgia and regains its urgency.



But not [this].


This urgency is not necessarily about the quality of time, i.e. its relation to the past and repetition. There is no place of nostalgia in re-enactment. The current practice sees re-enactment not as scripted nor as an explicit '(re-) tracing' of various paths but as something which seems to be more implicit, immersive and participatory. The practice of repetition and transformation is a continuous practice of relationship. It tries to leave the dominant narrative and strives to narrate through dialoging, with the hope to enter into a two sided exchange.





Moreover, it could be [this].


It wants to give the agency back to interpretation by showcasing that the urgency of future affairs lie in the past and that the practice of re-enactment urges to create a place where history has to be denounced and re-lived, where history has to be brought back to life as it needs to be present again, where one starts to look back into the future - it urges oneself to bend back in order to relive the past. What is actually happening in all of this moments when we read performance?






© photo/video by by Mary Szydlowska