The Other's Body

Vienna
2023



In collaboration with: Imani Rameses, Lena Schattenberg, Theo Emil Krausz, Matthias (Romsi) Romstorfer and Nicholas Denzel Sambou
Concept: Timothy Nouzak
In conversation with: Sabine Scheitl
Artistic Video Documentation: Dennis Schlaghuber
Sound: 'One in a Million' by ROMC
Supported by: Künstlerhaus Wien, Art & Science Institute Angewandte, APL - Angewandte Performance Laboratory and Kultur Innere Stadt
Production: WEMOVE - Verein zur Förderung junger und experimenteller Kunst
Special thanks to: Mala, Leyla and Vincent

The work has been performed in the frame of the Vernissage of the Künstlerhaus exhibition 'Licking Structures' on 23. June in Vienna.




"Language is a skin: I rub my language against the other. It is as if I had words instead of fingers, or fingers at the tip of my words. My language trembles with desire."

- Roland Barthes. A Lover's Discourse: Fragments (1977)

Stepping into a liminal zone of convergence where time slows down and the tactile counter of the present moving body enters into the foreground. In an age of ceaseless acceleration and constant change, the subsequent performance '
The Other's Body' (2023)
intents to explore the themes of slowness, repetition, and transformation through the pretext of a tongue. The performance invites the observer to witness the transformation of embodied forms, reflecting on the articulations and muscle tonus' of a tongue. Actions, gestures and movements all become a series of recurring motifs. Each articulation signifies a trace, a variation from the past that pushes the boundaries of the visceral and ephemeral present.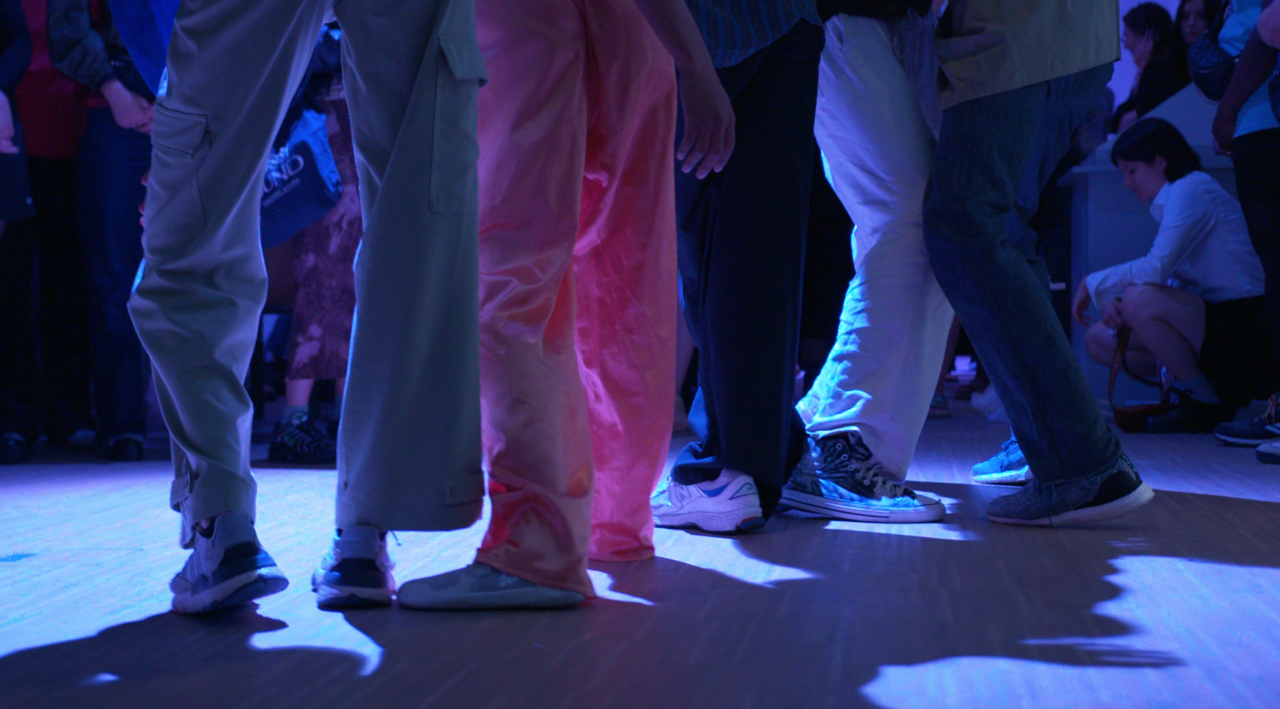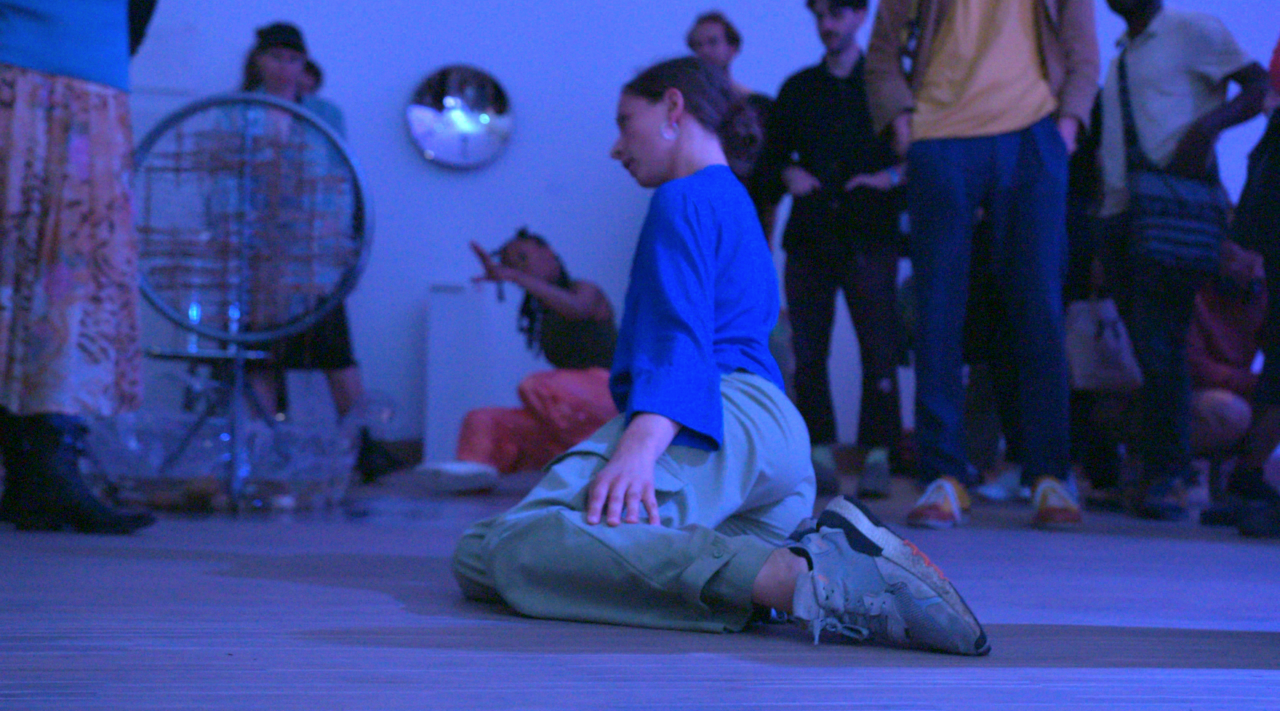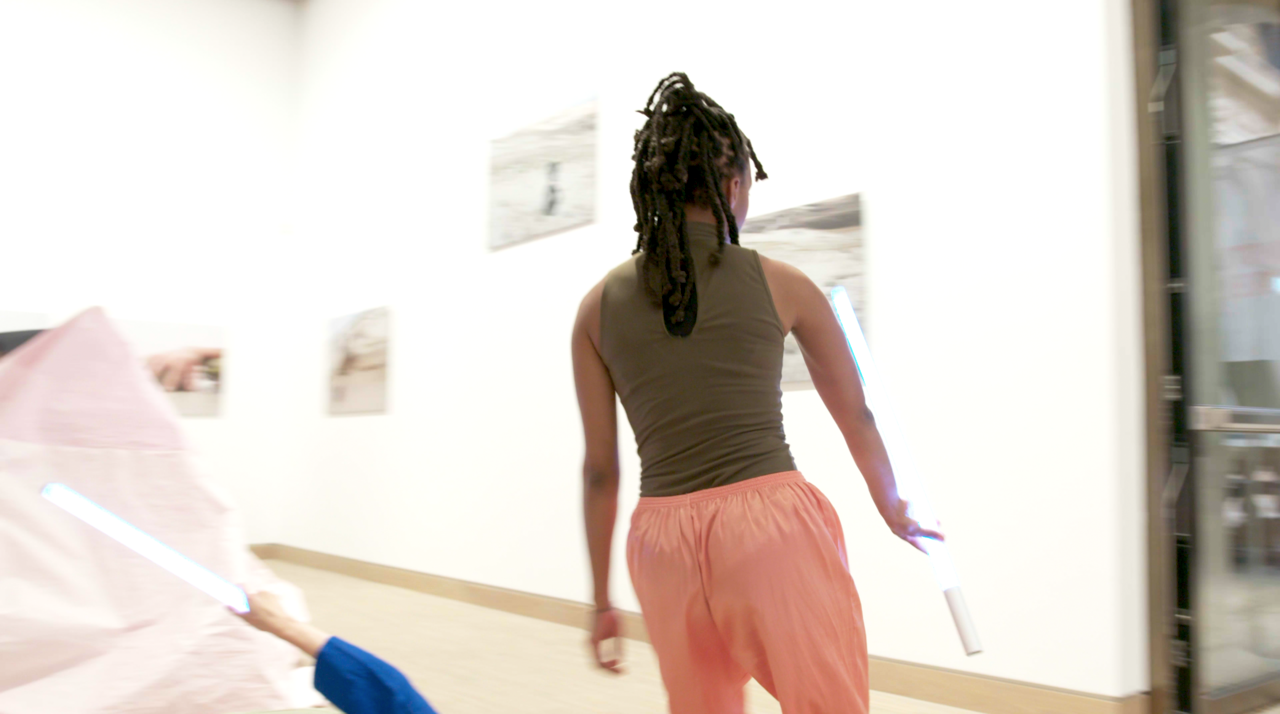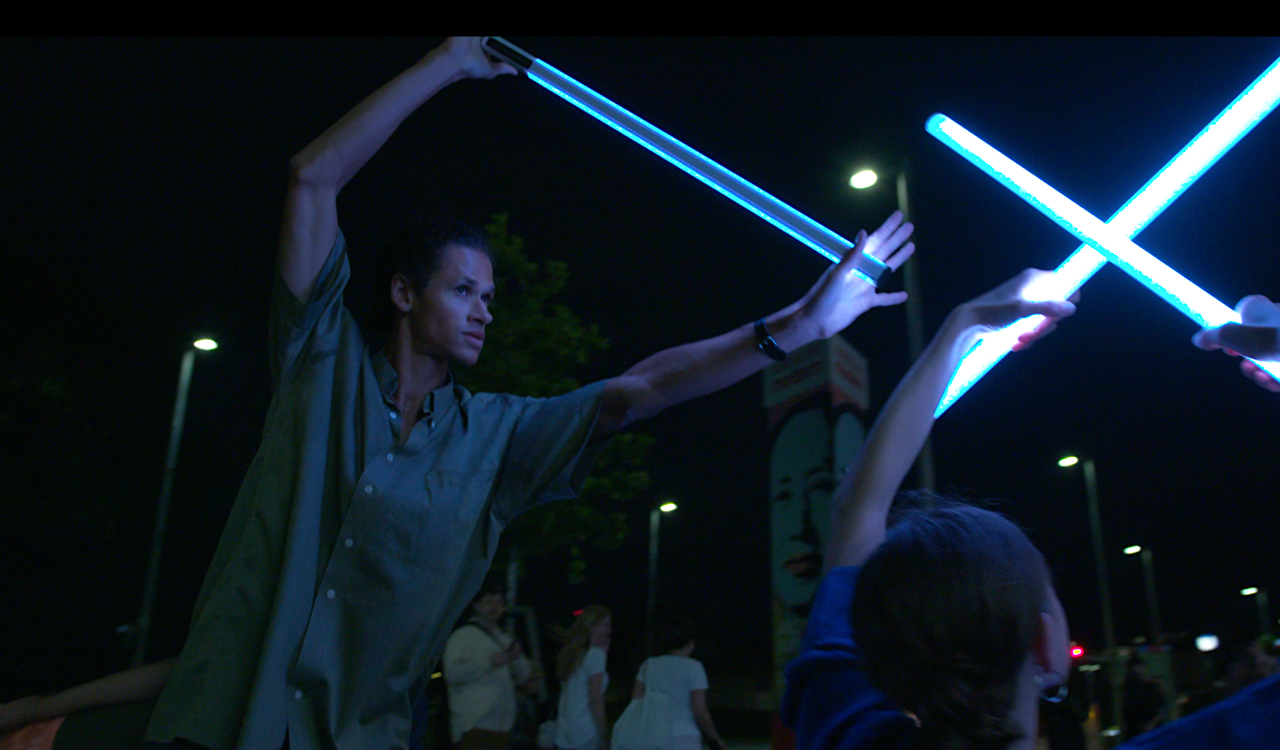 © photo / video by Dennis Schlaghuber